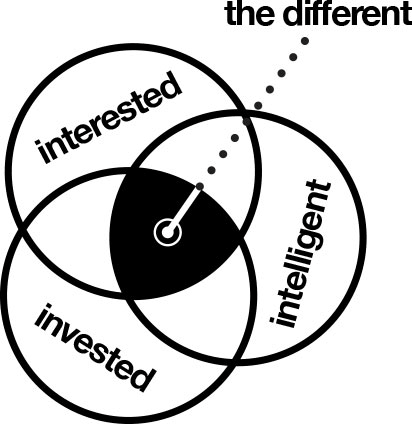 Kevin Fraher
Founder and Chief Executive Officer
15+ years in brand, business method innovation & business development in New Zealand & Australia.
Kevin is passionate about brands and about disruptive business method innovations.
Also Founder of a SaaS firm, Kevin has experience in lean start-up and agile product management.
He's also on the board of registered New Zealand charity Hector's Protectors and promotes sustainable environmental as well as ethical business practises.